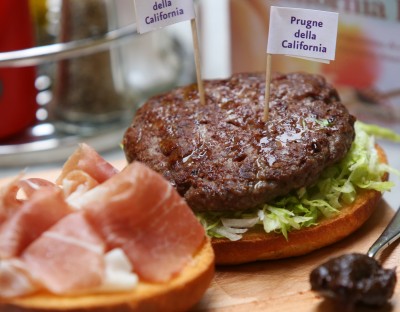 So this blog has been mostly us prattling on about how we are doing here at Prune Towers HQ, and all about our latest news. We thought it was high time we stopped monopolising the blog, and introduced you to some of our far-off friends who are very important to us, so this blog is all about our favourite Italians. Firstly we would like you to meet the California Bakery.
The California Bakery was the first American bakery in Milan. Today it has eight stores, frequented by 100,000 people every month, who love its warm and cosy atmosphere, tasting its freshly baked products and the real American good food. California Prunes partner the Bakery and feature on their menus, with dishes ranging from cheesecakes to bagels and plenty in between. They even have a moving bakery – it may be the most convenient cake we've ever seen!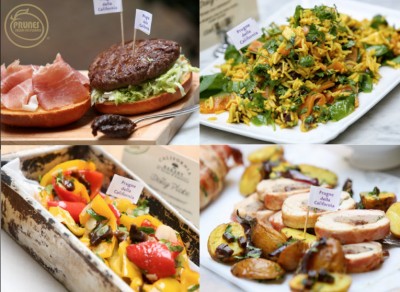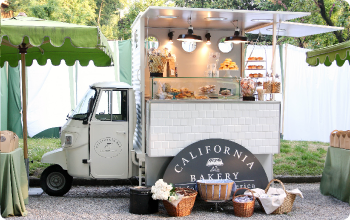 www.californiabakery.it
@california_bee
We would also like to introduce Emanuele Patrini. Emanule appeared on the first series of the Italian version of the Great British Bake Off – "Bake Off Italia" – and finished in an impressive third place. He has since become a prolific and well-known food blogger in Italy and has created some delicious recipes using California Prunes just for us! You can find his recipe for a traditional Italian biscotti below, with a California Prune twist!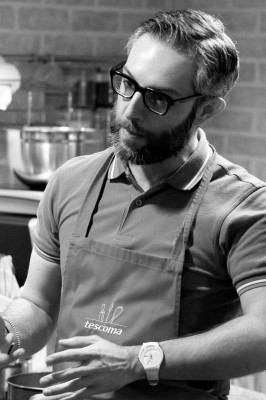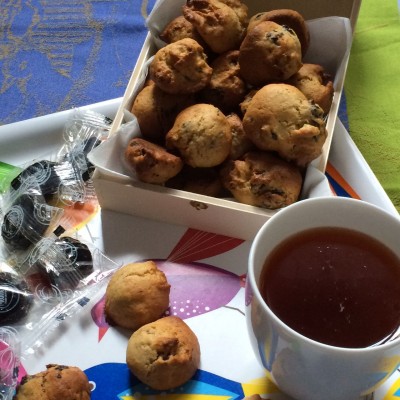 www.cravatteaifornelli.net
@patroclo75
Wholemeal California Prune Biscotti
By Emanuele Patrini
Ingredients:
15 California prunes
150g whole meal flour
50g white flour
1 egg
3 tablespoons of honey (about 60g)
60 ml of extra virgin olive oil
8g of biological baking powder
A pinch of salt
Preparation:
Chop the California prunes into small pieces.
Mix together the honey, egg, oil and the chopped California prunes.
Sift the flours and the baking powder and mix them well with the above mixture.
Lay a sheet of baking paper on a baking tray.
Pour the mixture into a pastry bag and roll it into balls of about 1.5 cm diameter.
Bake in preheated oven at 180°C for 15 minutes.
Once cooked and baked, put the cookies on a wire rack to cool.